TRIANON'S BOUQUET carries the essence of Marie-Antoinette's gardens in its composition.

TRIANON'S BOUQUET is a concoction derived from a harmonious mix of tuberose and spirit of the first artistic perfumes which appeared at the end of the 18th Century and for which Marie-Antoinette was a great ambassador.

Composed from sensual floral notes, the perfume breathes the Queen's refinement and personality on the skin itself with its woody scent.

This perfume could not have existed without having been tinted the Queen's favourite colour, 'Nattier blue', or 'Trianon blue', that blue in which she liked to plunge herself, the colour of her 'Petit Trianon' boudoir and the midday cabinet at the Château of Versailles, given to her by Louis XVI upon the birth of the dauphin.


Secret of Art: the extraction of the tuberose
The tuberose originally comes from India and Mexico and was imported to Europe in around 1500. It is a herbaceous bulb plant, with high floral stems which carry clusters of highly perfumed flowers.

Today it is primarily cultivated in India, and to a lesser extent in France and Egypt.

The flowers, which are collected by hand, are not distilled with steam in order not to diminish their odour. The essence of the flowers is therefore extracted using volatile solvents.

The tuberose essence is mostly used in prestigious perfumes with a floral character. Its virtues are that it aids intuition and helps to resolve difficulties.




 

Histories and Secrets of Perfumers  



Un Parfum d'Art et d'Histoire 

®
signé
Bertrand Duchaufour, Nez du parfum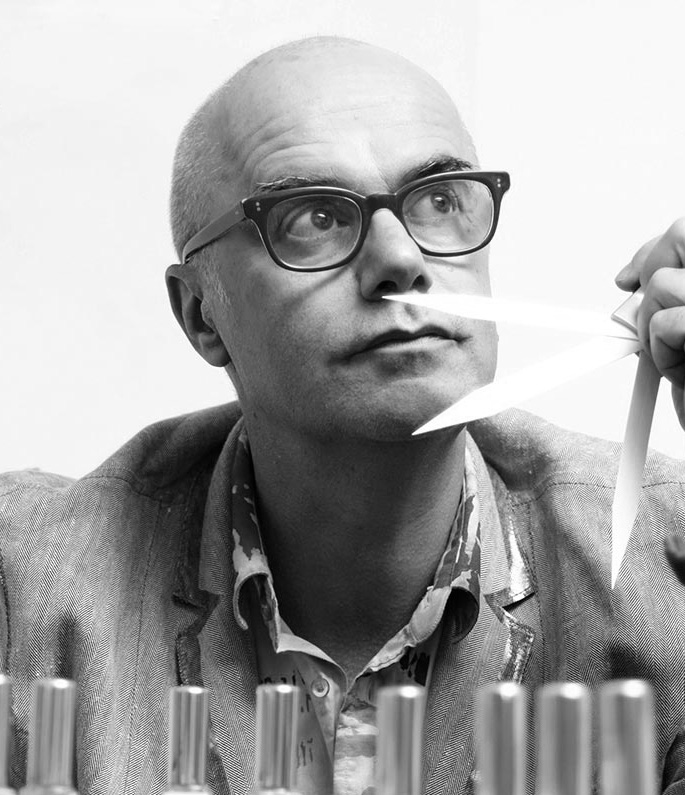 "A royal and majestic bouquet. The first notes sketch the appearance of the English garden, green with hints of galbanum, mint and blackcurrant leaves, brightened by sparkling citrus trees. Freesia flowers mingle in their dance, brought by a light wind that blows down the paths. Opulent and sensual flowers appear at the edge of a copse. The tuberose reveals its charm and its beautiful elegance, adorned by the sunny and radiant spots of ylang-ylang. Her Majesty the Rose accompanies it with grace and delicacy, while the honeyed notes of melted beeswax and honeysuckle add the finishing touches. In the background, a sophisticated woody wake (vetiver, patchouli, sandalwood and cedar) wraps up the rest in a cloud of amber and musky vapours."  Bertrand Duchaufour 


Olfactive Pyramid

Head notes : Lemon, bergamot, Mandarin, galbanum, Mint, freesia, blackcurrant bush leaf

Heart notes : Tuberose absolute, ylang ylang, beeswax absolute, rose, honeysuckle

Base notes : Vetiver, patchouli, amber, musk, sandalwood, cedarwood