Secret of Art :  the extraction of orange blossom
Essence of orange blossom is an essential oil obtained by extraction via steam distillation of fresh flowers from the bitter orange blossom plant, Citrus bigaradia or the sweet orange blossom, Citrus aurantium.

The most popular is Néroli bigarade, which is taken from the flowers of the bigarade orange blossom. Most of the Néroli bigarade essential oil comes from Italy, Spain, Sicily, North Africa and the Grasse region in France.

The harvest and distillation of the flowers takes place from the end of April to the beginning of June in the Mediterranean region.

The yield varies according to weather conditions and extraction conditions. On average, one tonne of flowers gives one kilogram of essential oil, which explains the steep price for a small bottle of Néroli essential oil.
History of Perfumers, Secrets of Perfumers  

A Perfume of Art and Histoiry

®
signé
Bertrand Duchaufour, Nez du parfum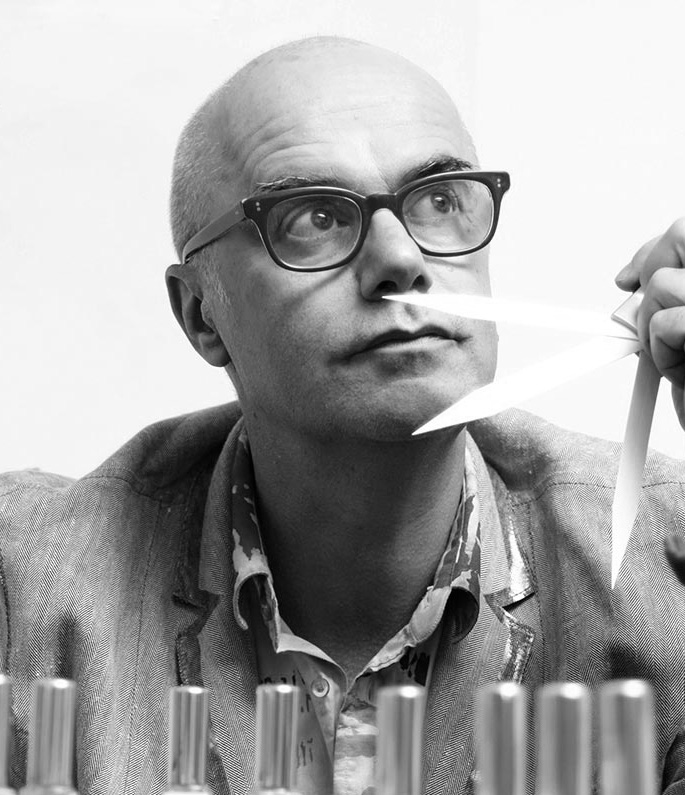 " The soft caress of an orange blossom flower on the skin, cut when the sun is at its zenith and bathes the King's Orangery with light.

The first notes of Petitgrain suggest the willowy branches and green leaves of the King's orange blossom.

They are coloured by the acidulous touches of Orange, mixed with those of Lemon and of Bergamot, of Basil and Mint, added as an allusion to the aqua mirabilis of the era.

At its centre, the Orange blossom flower unfolds its silky petals. Their gilded shine, enriched by the honeyed aromas of Ylang-Ylang and Seringa, complement those of the Sun King. With but a murmur, it diffuses its precious perfume with honeysuckle echoes. Lavender and Thyme both punctuate all these white-petalled perfumes.

In the background, Patchouli, Vetiver and Oakmoss prolong this prior moment spent ambling between trees and their precious flowers. Their intoxicating scent cradles our every step. "
Bertrand Duchaufour
olfactory pyramid

Head notes : Lemon, sweet orange, petit grain, basil, Pearmint, bergamot
Heart notes: Orange blossom, ylang ylang, honeysuckle, lavender, thyme, mock orange
Base notes : Patchouli, vetiver, oak moss, musk